You've likely heard of this by now, and if you haven't, shame on you.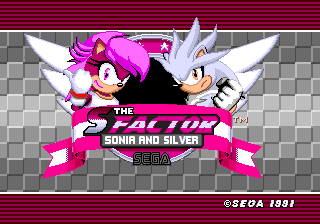 I'm gonna get rid of that god awful emblem soon enough!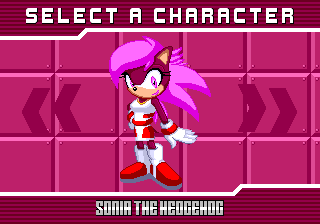 Select a character!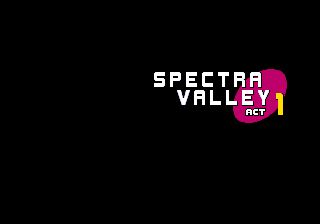 This is how we do title cards.
sucks to be that guy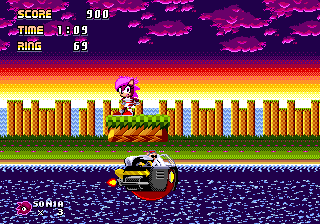 Not the Eggman you were expecting?
Special stage time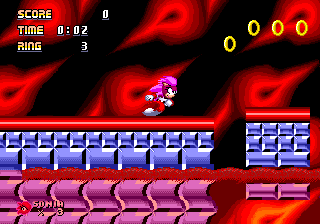 No, you're not high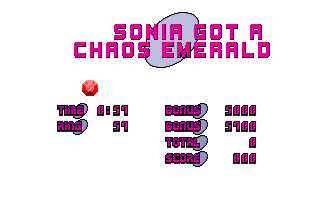 Chaos Emerald get!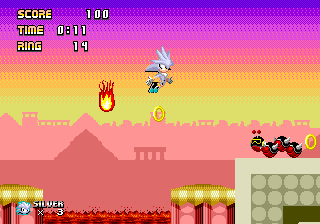 I dodged that flame like the Matrix!
Don't mess with me, I'm the god damn Bat Bot!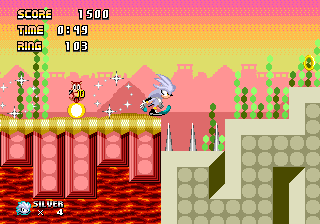 Invincibility. Kills Negabots dead.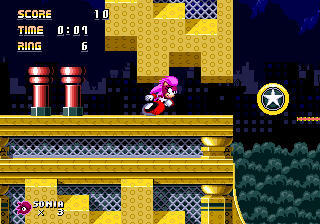 I gotta get those little shiny golden things!
Because a Sonia game without the Super Twirl is WRONG.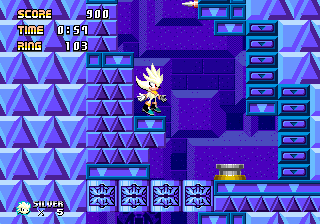 Super time is now.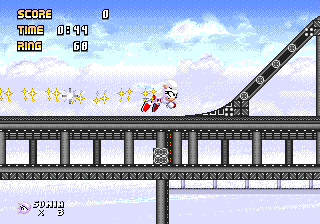 For her too!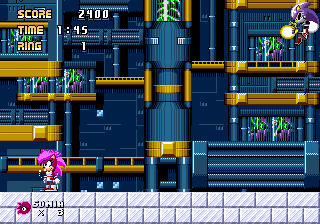 Even girls can be KILLER DEATH ROBOTS.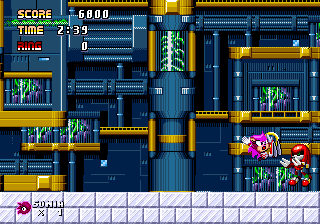 That's gotta hurt!
I think that about says it all.
If it doesn't this should, cause it has the download.
Features and sprites may differ from what's shown here (that's an old build now)
Discuss.