Yeah, so once again I've restarted this hack of Sonic 2, and this time I hope to keep it in an organised state. For those who have never played the older versions, I'll give you the quick rundown on what was involved:
Time Travel
Multiple Characters
S3K style act transitions
New zones (art, layouts, palettes etc)
Save Game feature
New character moves (Water running, speed boosting, insta-shield etc)
New object art
New objects
Day/Night cycles
Other stuff which has currently slipped my mind
The new version will include the above mentioned features, along with a few more which I'm not going to mention just yet.
The following screenshots are of the old version, but most of the new version will be based on past work made on that version, so I might as well post them here to give some kind of a background to the project.
Green Hill Zone Past



Green Hill Zone Present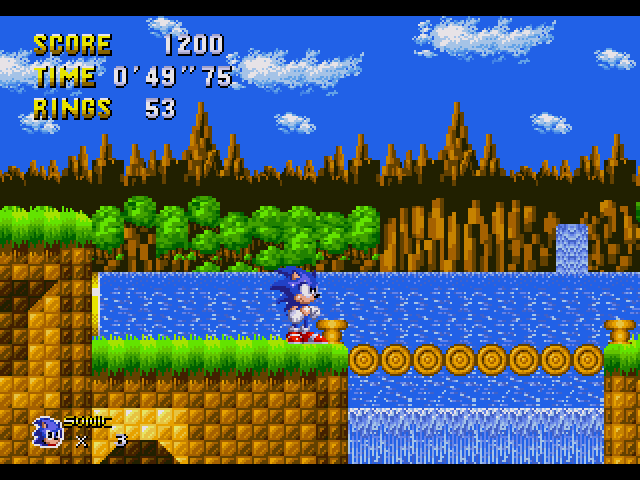 Green Hill Zone Good Future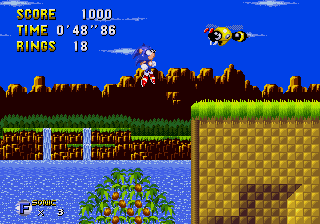 Green Hill Zone Bad Future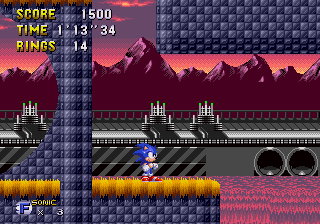 Great Gate Zone Present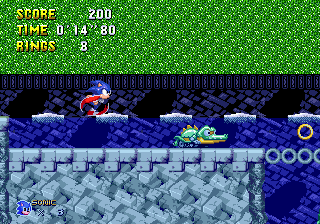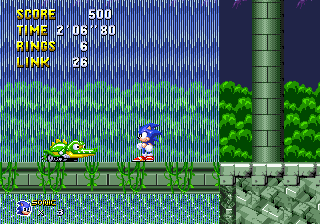 The following screenshots are of the current build, which was only restarted yesterday. So far, all I've done is create a new title screen, insert the Sonic 1 sound driver, add Tails' flying ability and Knuckles, and alter a few more various bits of art. Screens are below:
New Title Screen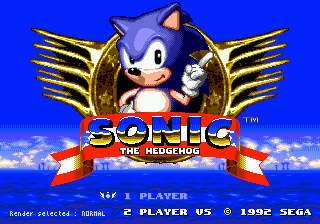 Tails Flying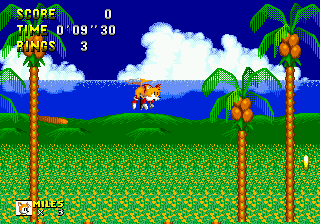 Knuckles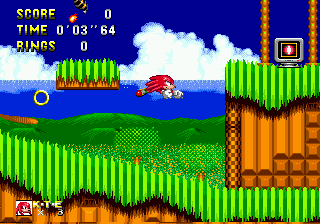 Any suggestions for improvement based on the screens shown are more than welcome.
CREDITS:
Tweaker - General comments, criticism and music based input.
OrdosAlpha - General comment, criticism and art based input
Puto - Tails' flying and Knuckles code, plus bugfixes
SMTP - Tails' flying and Knuckles code, plus bugfixes
Anyone else I've missed who feels they should have been included, feel free to let me know.